Configure you own Ludwig Classic Maple Components to create the Classic Maple Drum Kit and standard color you've Always Wanted. Please call us to help you configure your Ludwig Classic Maple Component Kit or send us your component list for our best price.
Simply call us at 773.878.8616 for an amaz or request our "Best Price" quote online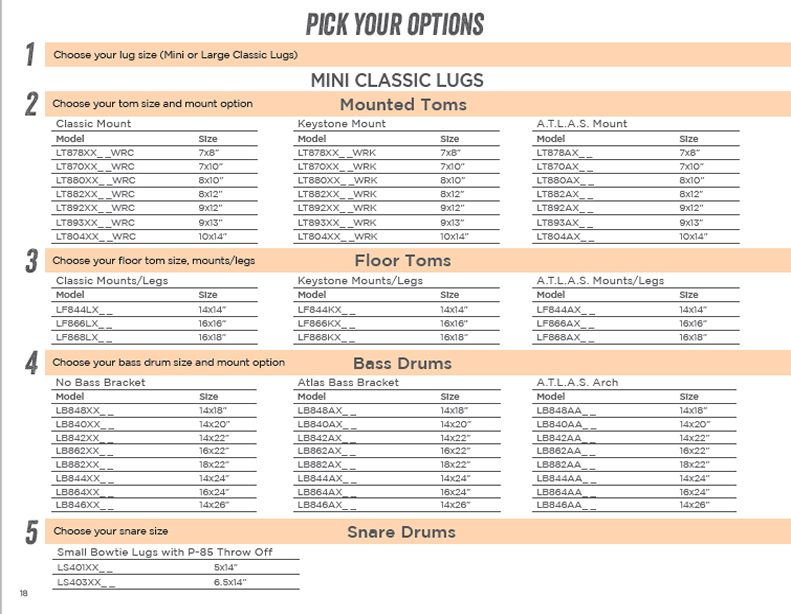 Classic Maple Drum Finishes - Vintage Pearl, Sparkle Wraps, Satin, Lacquer and Exotic Veneers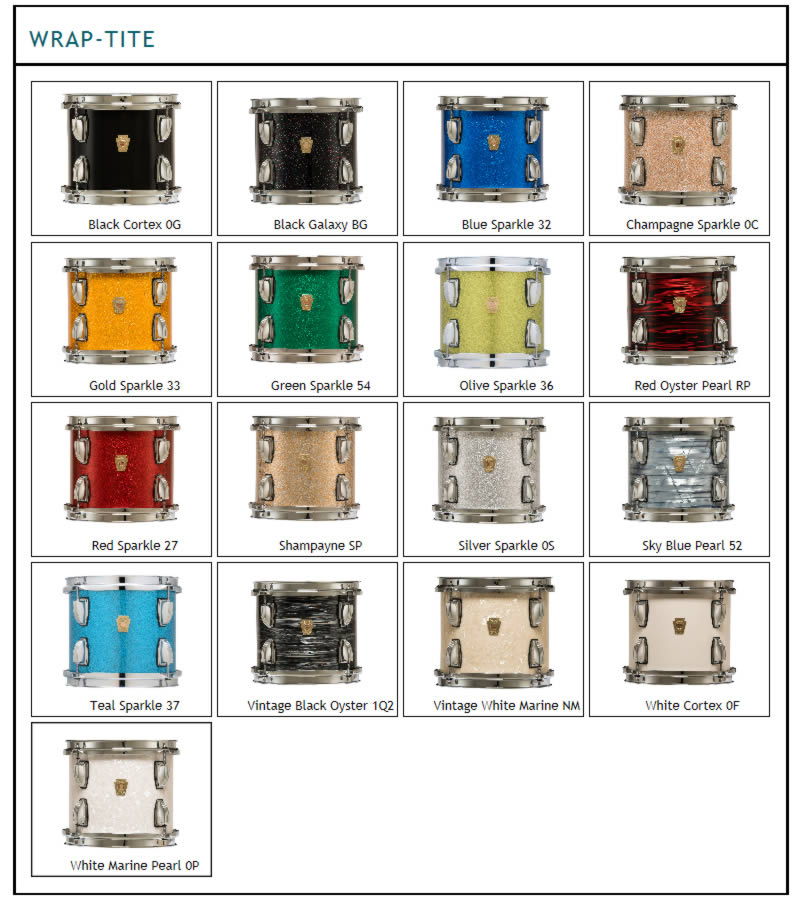 Ludwig Standard Classic Maple Finishes.
Ludwig offers a huge selection of Classic Maple colors including auaburst, burnt natural, charcoal shadow, cherry stain, golden slumbers, mahogany stain, natural maple, black cortex, black galaxy, blue sparkle, champagne sparkle, gold sparkle, green sparkle, olive sparkle, red oyster pearl, shampayne, sliver sparkle, sky blue pearl, teal sparkle, vintage black oyster, white marine, electrostatic blue, green, orange, satin cherry, charcoal satin, natural sating and loads more. shadow,cherry stain, golden slumbers, mahogany stain and natural maple

Hardware Options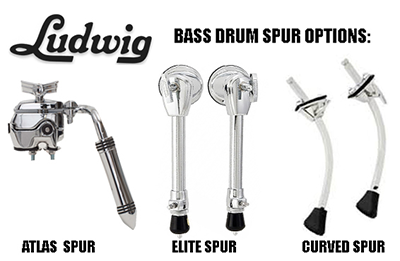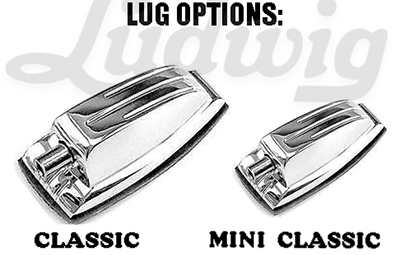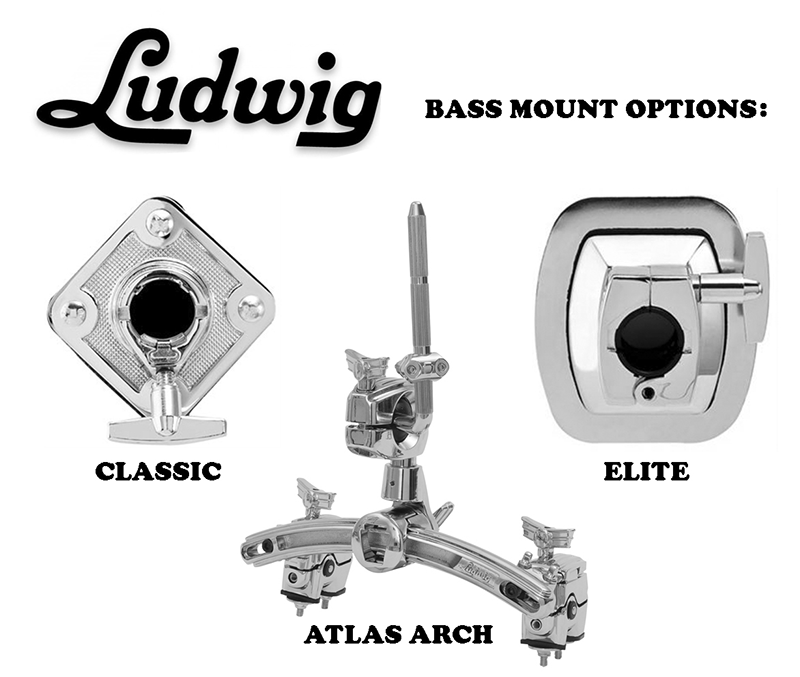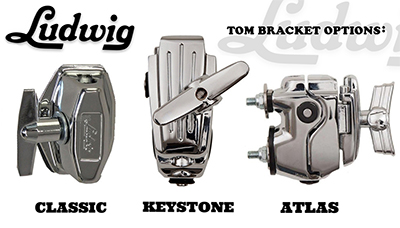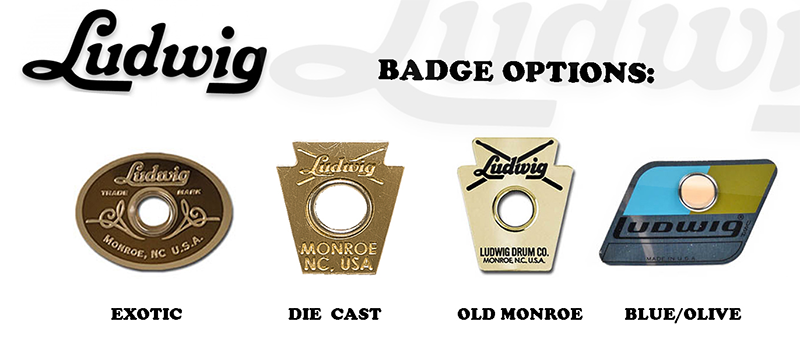 Ludwig Classic Maple hardware hardware options include atlas, elite and curved spurs, classic and mini classic lugs, classic and elite bass mounts and classic, keystone and atlas tom bracket mounts. There are so many options it can be confusing. Please contact us to let one of our drum experts help you configure you next Classic Maple kit.
Please contact us for a great price on Ludwig Classic Maple Drum Components or let us order a stock kit.

Request our "Best Price" drum quote